Customer Service and Support
Communication. Communication. Communication. Throughout the process our team communicates with the client. This allows to better understand you, your needs and empathise with your desired outcome. Our well-trained professionals assist clients throughout their time with us. Using our vast experience, advertising expertise and market knowledge we can provide innovative solutions to any client need.
Continuous support and provision of necessary maintenance is integral to the support system we give our clients. We ensure that all our products are well
maintained and undertake all necessary cleaning, repair, and maintenance works.We have different teams for maintenance of our different products. In addition to teams that look after our billboards, we have two proficient teams that specifically take care of maintenance for building wraps as well as a professional team who are responsible for installation and maintenance of Contravision in Kabul and provinces.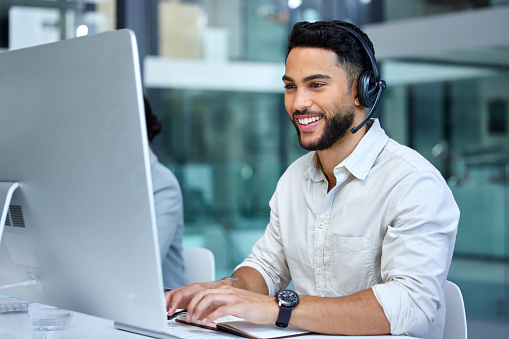 Clients may also use our expert inhouse market evaluation team, whose services can be requested at additional cost. Our market evaluation team will provide regularly updates on market information and analysis with the impact that their advertising has, including traffic/foot counts. We can also outsource the market evaluation to a company of your choosing, thus reducing the hassle that is involved in negotiating with a different company.